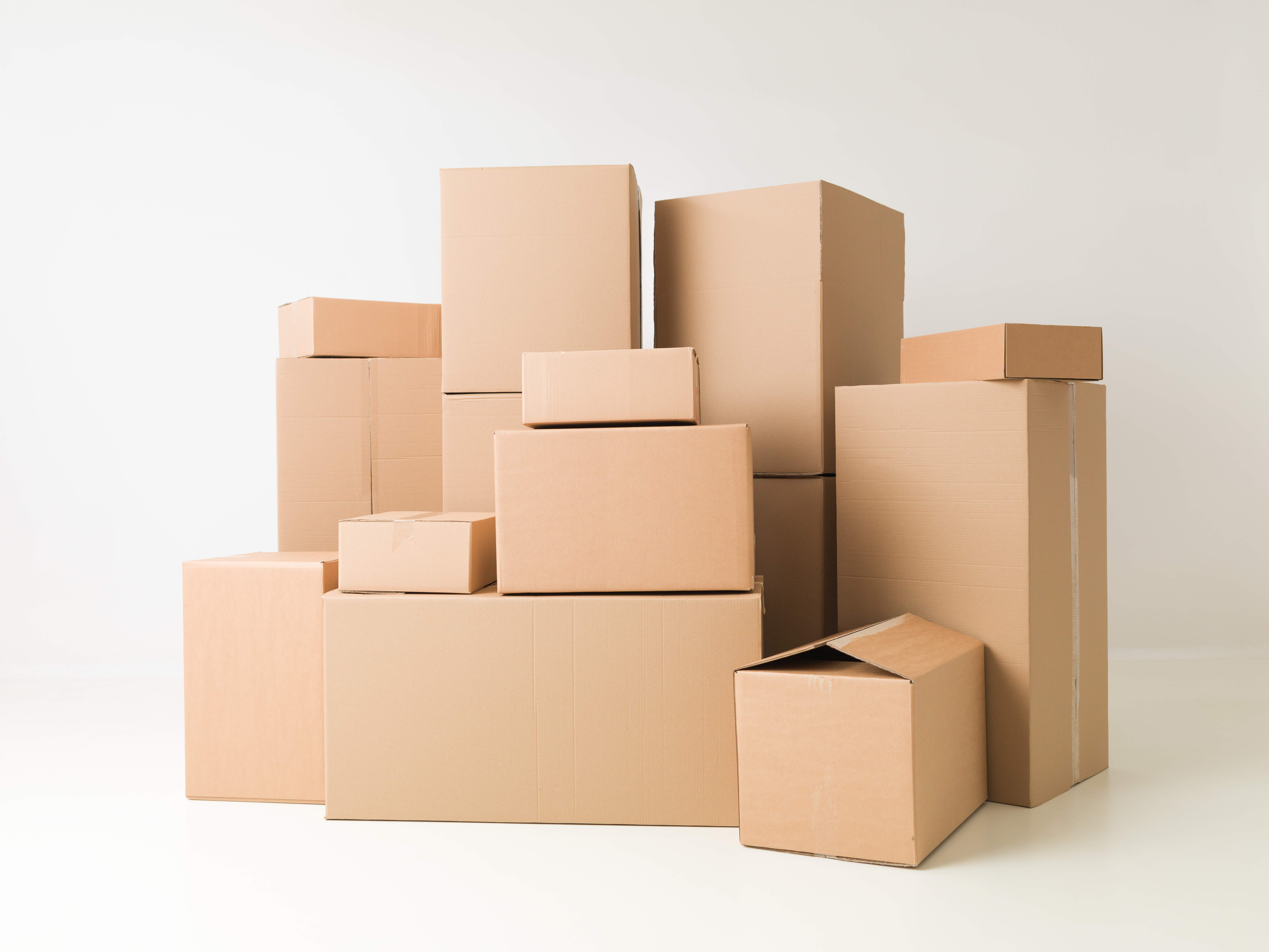 AllPackS offers a wide variety of service for its customers.
Design - Full service packaging design from concept to a finished product. Allpacks will utilize the most cost effective material based on the customers' requirements while also maximizing density to keep costs low.
"Just In Time" (JIT) - Never run out of supplies! AllPackS offers next day delivery for our customers so that you never have to worry about running short on anything you need to make your business run.
Vendor Managed Inventory (VMI) - Need a better price but don't have room for the larger quantity? Want to increase your cash flow? Not a problem with our VMI programs, AllPackS can come up with a program that fits your business needs.
Warehousing – Cut back lead times and free up space in your warehouse for finished product. Let AllPackS ship to you as needed with on-time deliveries.
Used boxes - If you need a box but the size does not have to be exact contact AllPackS about used boxes for a great price savings!
Products offered by AllPackS include but are not limited to; Poly bags, Custom Boxes, Stock Boxes, Palleted Set-up Boxes, Nomar Coating, Poly Coating, Wax Coating, Tape, Stretch Wrap, Shrink Film, Packaging Supplies, Die-cuts, Partitions, Printed Packaging, Returnable Packaging